Alright, so i've seen quite a few of the Oscar nominated films this year and i've decided to give my insight on the ones I have seen.
First one of the year I saw was Toy Story 3.
Let me just say that in my opinion this was in my opinions one of the best choices for best picture. The movie allows audiences both young and old to get back in touch with their inner child. Without giving too much away the movie focuses on Andy getting ready to venture off to college and trying to figure out what to do with all the toys from his childhood. Not going to lie, by the end of this movie I was in tear mode and really felt the movie did a good job of showing what it's like to move on from childhood.
Next, i'd like to turn my attention to Black Swan.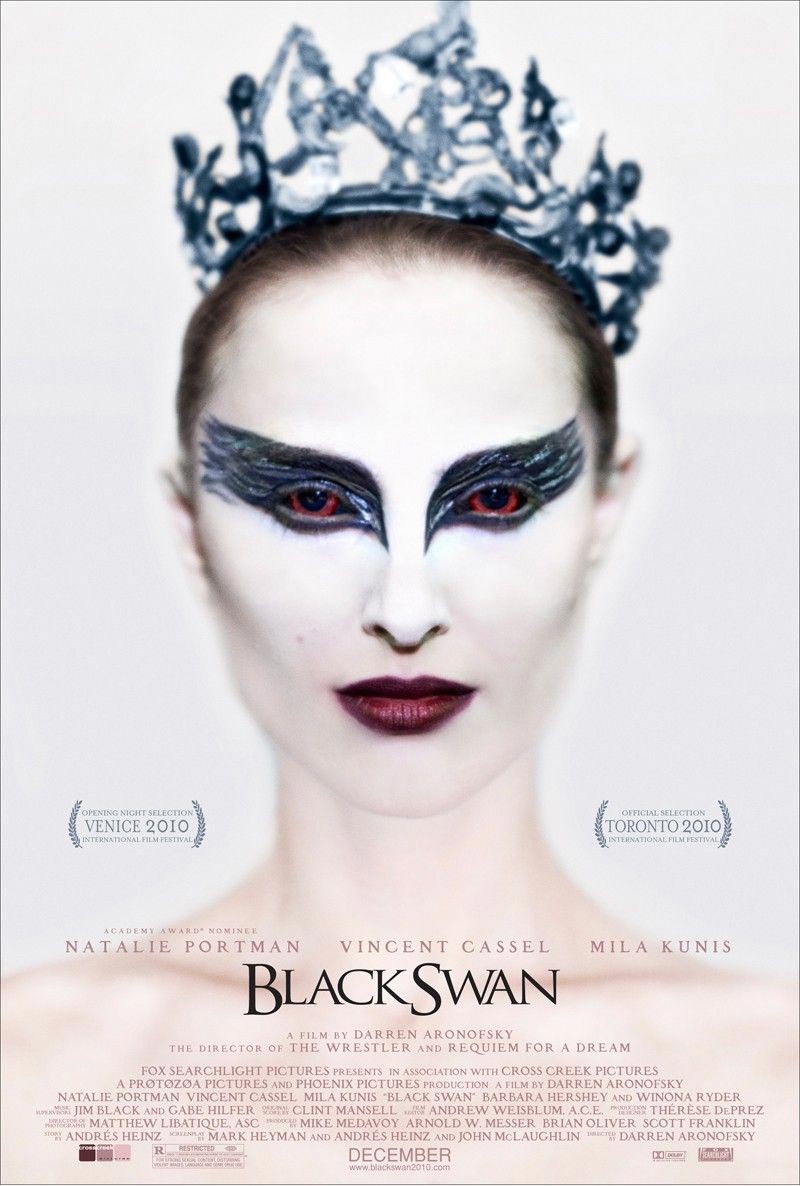 This for me was probably one of the most anticipated movies of the year. I had heard such good things about the movie from the time it was released and was soooo ready for it to be released to theatres over Christmas break but it never came. I ended up downloading the movie online and watching it over my break. Let me just say I was thoroughly impressed with the movie. It's definitely a movie you need to go into with an open mind otherwise you will most likely think it's just a cheesy hollywood attempt. However, if you don't just take the movie for face value you will realize that the acting is incredible, the story is great, and it's just an overall good movie. I'm truly rooting for Natalie Portman to win the Oscar for Best Actress. However, if Annette Benning pulls an upset I wouldn't be totally crushed.
The next film I will be looking at is Inception.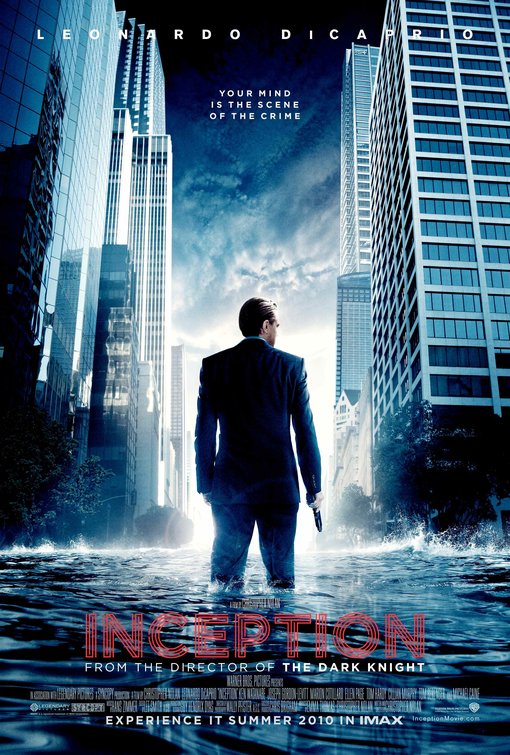 Well, what is there to say about this one. WHAT a mind fuck. I absolutely loved this movie. I thought the concept was so creative and it was just so intense to watch. While many people most likely walked away from this being like what the hell? It really isn't that difficult to understand. If you simply place the pieces of the movie together and figure out what each different part of the dreams represents then you should have no problem understand. But, if you still can't get it for yourself there are plenty of blogs out there that give some great interpretations of the film. I am SO excited that everyone is signed on to do a sequel and i'm sure that it will produce some great things.
And finally, tonight I was able to watch The Kids Are Alright.
I absolutely loved this movie. I think it was a very real account of what any family could go through (minus a few little logistics) Other than that I was very happy to see a lesbian couple and the struggles they go through as they raise their 2 children. The movie has a very Little Miss Sunshine vibe and if you're open to some interesting real life viewpoints then definitely try this one out.
-JC